Assisting SMEs build brand, create quality content, automate advertising & business processes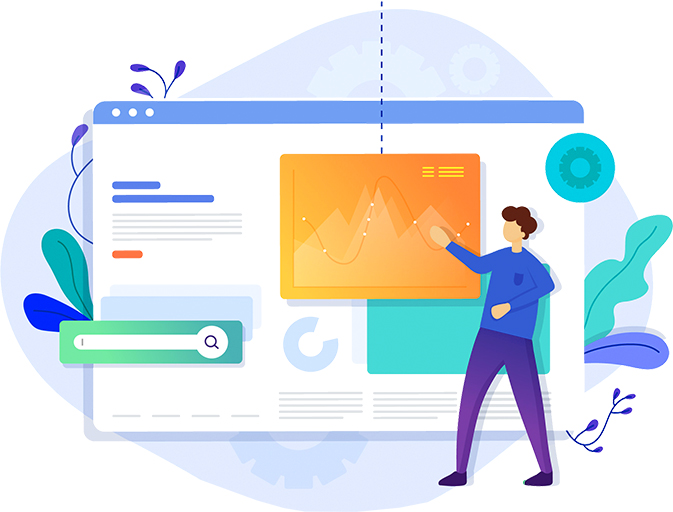 We are a website development & designing company based out of Mumbai ,India.
We in a nutshell: We're not just a full service agency, but we're specialists. We've worked with some cracking agencies in our time, learned from the best, taken all the good bits on board, and rolled them into our own unique shape.
Web Development
Web development brings your project's design to life with effective function. We go the extra mile to develop high-performance websites for an enhanced user experience.
Web Applications
Web apps are a cost-effective way to interact with your customers and boost engagement. We develop custom apps that evolve with your business.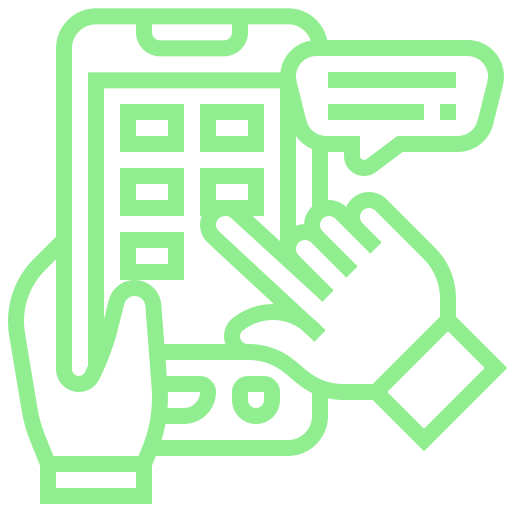 Mobile Apps
Over 70% of customers now use smartphones to research before a purchase. If your users are mobile we create digital solutions tailored to their needs.
Strategy
Marketing insight will strengthen your online presence and grow your business. We'll help you plan and execute a strategy to achieve your goals.
Prototyping
Got a bold idea to put to the test? We'll bring it to life with a working prototype that will inspire your team.
Branding
Branding We know creating a successful brand takes more than good design or copying the latest trends. It's why we get to know you.
The getting-to-know-you stage of the project: we explore what you need and any ideas you've got on how to achieve it.We'll work with you to establish a clear brief,then dig into that to identify the best way to go about meeting it. Initial contact is generally via email or telephone.And if you decide you want to work with us.it's time to got together for a more detailod briefing session

Per ea quod iusto. Te autem pertinax vel, denique patrioque id per was be more.
This is where we define the project scope, finalise technical requirements and implement key milestones.We've got a visual tracking system in-house,and you'll get a project calendar so you can see when each stage of the project will be complete,we match each stage of the plan with a sign off point for you,so no work goes ahead without your approval.

Per ea quod iusto. Te autem pertinax vel, denique patrioque id per was be more.
Everything we've discussed so far about your project starts to take shape in the design stage. Using,what we've learned from you,your industry.your customers and your competitors, we'll create a visual framework and design rules to work to.At this stage,we decide how best to move from concept to completed product,integrating form and function for the best results.

Per ea quod iusto. Te autem pertinax vel, denique patrioque id per was be more.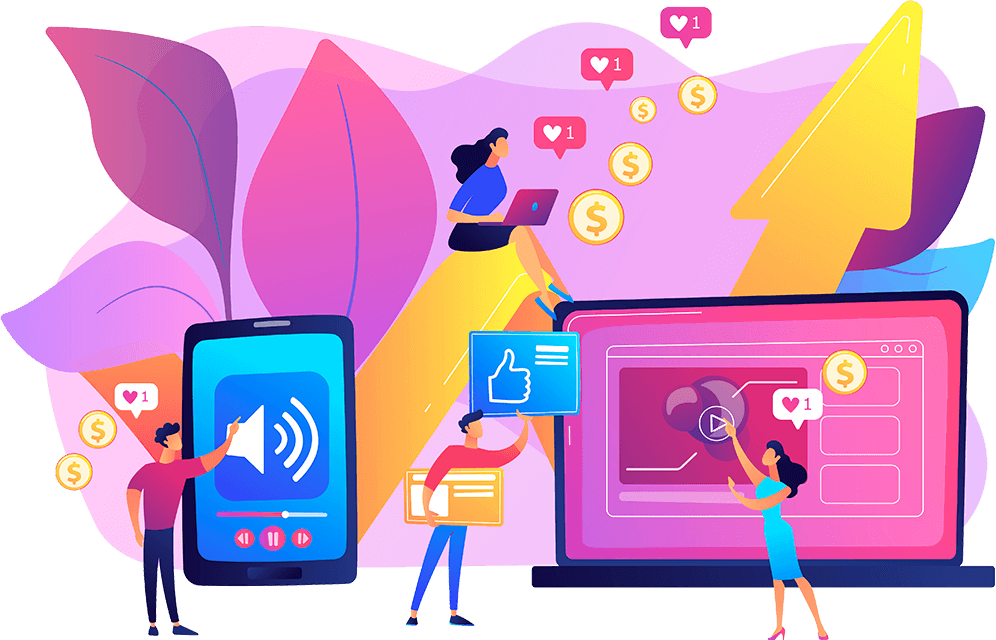 The build phase of your project is where we take everything visual that's been created so far,and-as our technical director Mike puts it- "make it work".We'll combine the visual design with the technical elements outlined during your planning stage to create an product that looks beautiful and performs exactly the way you need it to.
Per ea quod iusto. Te autem pertinax vel, denique patrioque id per was be more.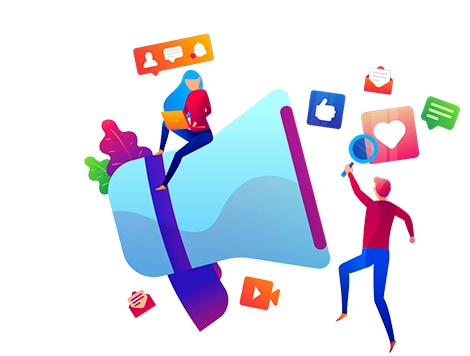 In-house,we'll work through the quality control checklist that's guided the entire project one last time.You'll get a staging link so you can see the work before it goes live,and give us any last bits of feedback.Remember,you'll have been signing everything off at the various project milestones,so this shouldn't be a big job.Once that's done,it's time to go live.
Per ea quod iusto. Te autem pertinax vel, denique patrioque id per was be more. We are passionate about our work. Our designers stay ahead of the curve to provide engaging and user-friendly website designs to make your business stand out. Our developers are committed to maintaining the highest web standards so that your site will withstand the test of time. We care about your business, which is why we work with you.

Competent executives ready to assist you.
Consistently delivering quality.
Helping organizations surpass their goals.



Kreartors Quality Processing Formula
State of the art architecture